WebSite URL:
www.buntingbearings.com
admin@tradebearings.com [Management of this site]
IP: 204.152.118.133
Site Description:
Bunting Bearings is a manufacturer of sintered bronze metal products-flange, plane, sleeve, thrust bearings plus washers. Sintered bronze bars are also offered. We will use iron, nickel and steel as requested. Our products have served aerospace, automotive, business equipment, military and more.
TAGS: cast bronze bearings  continuous cast bronze bars  powdered metal bearings and thrust washers 
Tips:

Dear [

www.buntingbearings.com

]

site administrator, the links on this page links to your site, you can quickly come here next time to update your site information!You can be routed to the front of the home position, so that more people see the information for your site.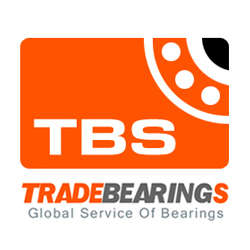 come in top