WebSite URL:
www.californiabearing.com
admin@tradebearings.com [Management of this site]
IP: 0.0.0.0
Site Description:
California Bearing specializes in precision and miniature ball bearings. In addition to these bearings, we also stock aircraft bearings, rod ends and bushings. Our clean room is Class 1,000 and certified to FED-STD-209. Cross-referencing for hard-to-find/obsolete parts and OEM part numbers.
TAGS: bearings  miniature ball bearings 
Tips:

Dear [

www.californiabearing.com

]

site administrator, the links on this page links to your site, you can quickly come here next time to update your site information!You can be routed to the front of the home position, so that more people see the information for your site.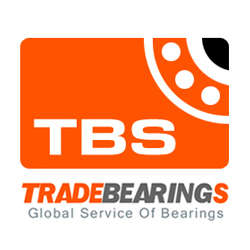 come in top