WebSite URL:
www.championballbearings.com
admin@tradebearings.com [Management of this site]
IP: 0.0.0.0
Site Description:
Champion Bearings takes pride in manufacturing quality precision ball bearings, flanged ball bearings, double row ball bearings, miniature bearings and ceramic hybrid bearings. Our bearings will run cooler, run longer and run at a lower total cost. You will receive your custom bearings in 10 days or less.
TAGS: hybrid bearings  bearings  stainless steel bearings  tapered roller bearings  roller bearings  bearings  steel  alloy steel  steel parts  engineering  manufacturing  research and development  industrial stock  automotive aftermarket  cad models  internati 
Tips:

Dear [

www.championballbearings.com

]

site administrator, the links on this page links to your site, you can quickly come here next time to update your site information!You can be routed to the front of the home position, so that more people see the information for your site.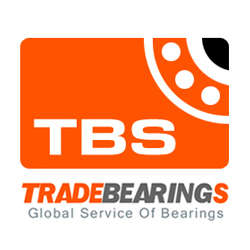 come in top