WebSite URL:
www.cesenacuscinetti.it
admin@tradebearings.com [Management of this site]
IP: 172.104.234.141
Site Description:
Cesena Cuscinetti commercia prodotti per la manutenzione industriale:cuscinetti volventi, ingranaggi, riduttori, supporti, motori elettrici. Concessionaria SKF, Associato al CDT.
TAGS: cuscinetti  riduttori  motori elettrici  ingranaggi  tenute  cinghie  pulegge  catena  pneumatica  adesivi  grassi  ruote industriali  utensileria  cesena cuscinetti  cesena cuscinetti 
Tips:

Dear [

www.cesenacuscinetti.it

]

site administrator, the links on this page links to your site, you can quickly come here next time to update your site information!You can be routed to the front of the home position, so that more people see the information for your site.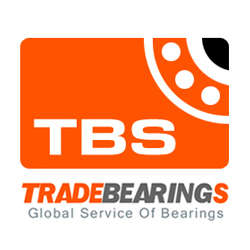 come in top